About Me
I'm Yubo Zhang, a Ph.D. candidate in the Department of Computer Science, UNC-Chapel Hill, working with Prof. Stephen Pizer. My research interests lie in deep learning approaches for medical image analysis and 3D reconstruction. In the first two years of my stay at UNC, I was working with Prof. Mohit Bansal, focusing on language-and-vision grounding tasks.
I received my bachelor's degree from the Department of Automation, Tsinghua University in 2018. During undergraduate studying, I spent the summer of 2017 at University of Southern California working with Prof. C.-C. Jay Kuo, focusing on medical image processing.
Education
2018 - Present: Ph.D. candidate in Computer Science, UNC-Chapel Hill, USA
2014 - 2018: B.E. from Department of Automation, Tsinghua University, China
Research
Real-time 3D reconstruction of colonoscopic surfaces

Reconstructing 3D colon surfaces from colonoscopy videos with the methods of deep learning and simultaneous localization and mapping (SLAM). Project website.
Developing geometric algorithms for evaluating the reconstructed colonoscopic surfaces.
Vision-and-language

Focusing on vision and language grounding problems, i.e., vision-and-language navigation (VLN) and visual question answering (VQA) tasks. Improving the generalizability and interpretability of the multi-modality neural models.
Yubo Zhang*, Hao Tan*, Mohit Bansal. "Diagnosing the Environment Bias in Vision-and-Language Navigation," in IJCAI 2020.
MRI image super-resolution and segmentation

Information theory in synthetic biological processes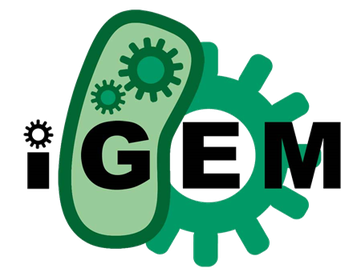 Participated iGEM 2016 Competition, team wiki.
Wavelet transform in cables' fault detection